Warsaw Based Studio Homework
since its formation in 2003, the warsaw-based studio homework (joanna górska and jerzy skakun), has been creating posters for cultural events. aware of poland's legacy in poster design, but not wanting to be a part of it, their work references the simple visual puns of polish graphic designer mieczyslaw wasilewski and the illustrative style of polish poster designer witkor gorka. rather than exist in homage to their predecessors, homework has created their own distinctive style in which they have been awarded for at international poster biennales.
working with small theatres and independent film distributors, their roster has allowed them to create work that is quickly becoming well-known outside of their native poland.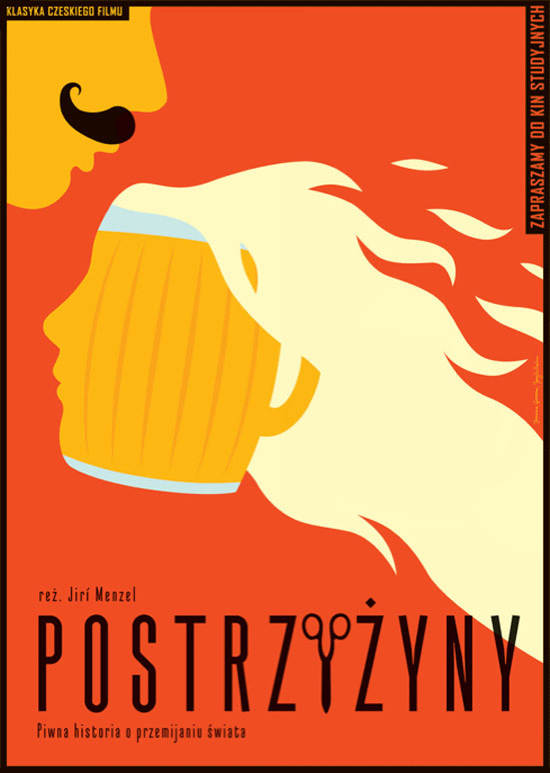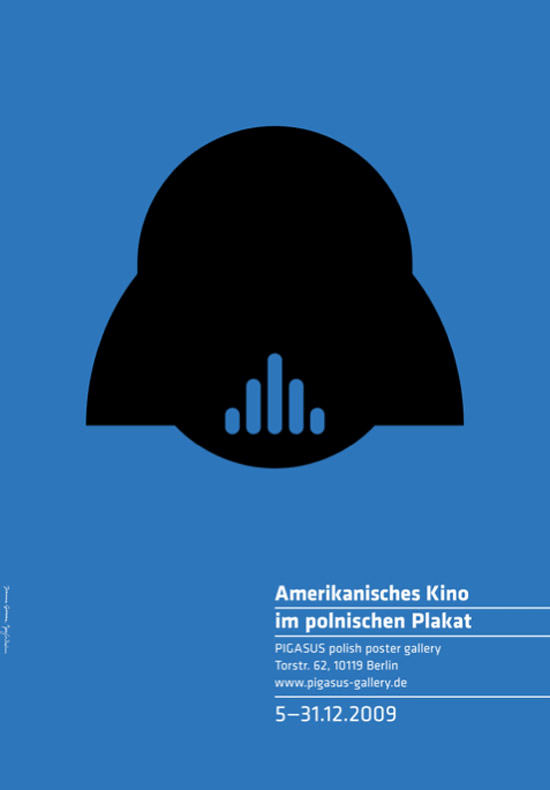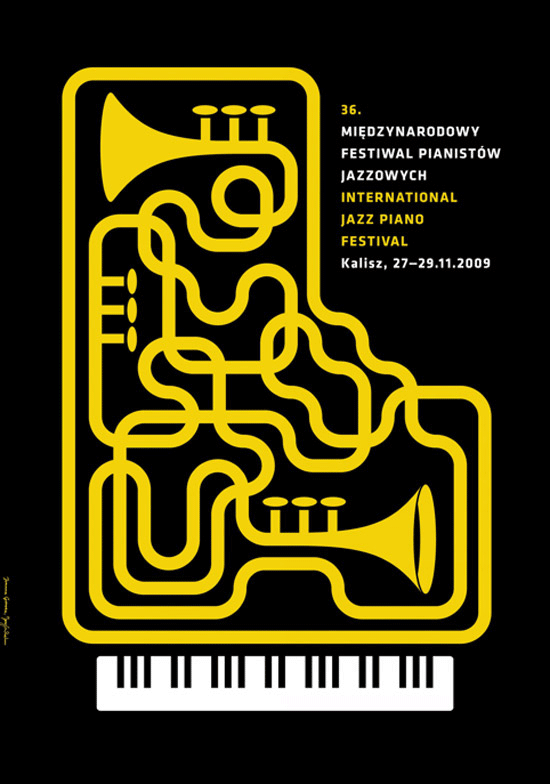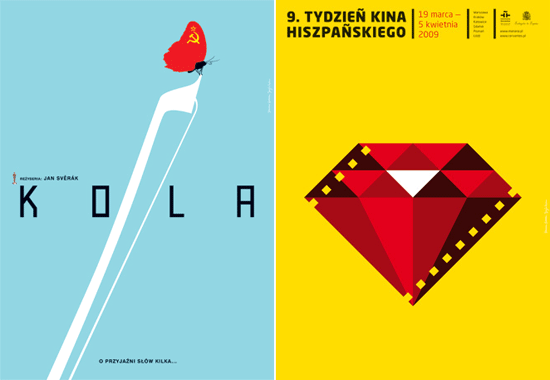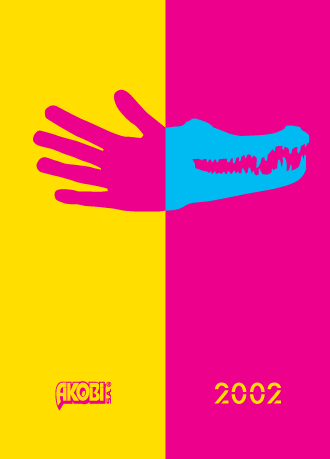 their work is on show at kemistry gallery, london from march 5th to april 17th, 2010. it marks their first exhibition in the UK, with more than fifty of their prints on show.
andrea chin I designboom
mar 03, 2010
Wychowanie Panien 2007; Na Szczytach 2006; Casablanca 2009, Homework
Polish studio Homework have its first exhibition in the UK at London's Kemistry Gallery. Warsaw-based studio Homework launched in 2003 and is known for its posters for cultural events. Made up of Joanna Górska and Jerzy Skakun, the duo have win prizes at poster biennials across the world as well as gallery exhibitions.
The Kemistry Gallery explains how Homework are 'aware of Poland's renowned legacy in poster design, but with no intentions to be part of it, the work they create nods to the simple visual puns of Mieczysław Wasilewski and the playful illustrative style of Witkor Gorka.'

V (F) ICD-10. Transformations 2009; Postrzyzyny 2007; Czechow Saga 2009, Homework
Joanna Górska and Jerzy Skakun graduated from the painting faculty of Fine Arts Academy in Gdansk and in 2003 formed their own graphic studio, Homework. They design posters, work on printing graphics and graphic works for cultural events. Their works have been exhibited in Paris, Berlin, Oslo, Mexico, Sofia and Hong Kong.
The gallery is showing over fifty of their prints including classic cinema and modern Polish theatre posters, with a selection available for purchase from the gallery and its online store.
Homework runs from March 5 to 17 April 17 2010 at the Kemistry Gallery, 43 Charlotte Road London EC2A 3PD.
Kemistry Gallery
Homework
< Previous
Next >